Free Downloads
All downloads are interactive PDF files. Don't have Adobe Reader? Click here.
This winter I have another holiday photo card here. Setup for a 5×7 postcard, just click on the photo frames to add your own pictures and the text at the bottom to customize your message.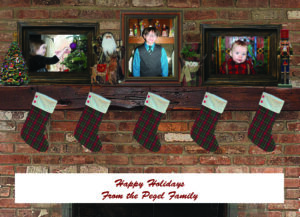 Summer is coming to an end and school is ready to start. Click here for a couple of free coloring pages.
Free, cute, Spring holiday coloring gift boxes. The Peep box has an interactive frame for custom photos or business cards. Simply click the box and select your image. Click here to download all three! A special shout out to http://www.templatemaker.nl/ for their easy to use template maker for the box base.
Free certificate template. Matching fonts and personalized image can be placed over gold seal. Click here.
Free summer splash invitation template. Click here.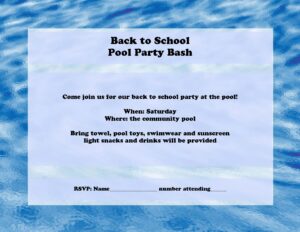 Free customizable PDF work order template. To add your logo click on the top left corner. Totals will auto calculate, use decimals for sales tax. Click here.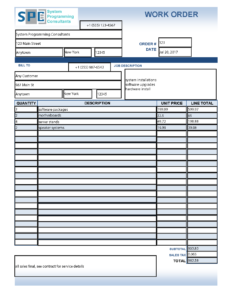 Free customizable photo Valentine card here.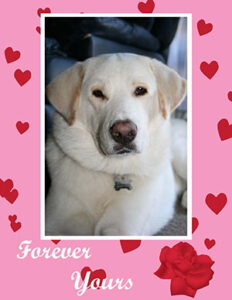 Click here for a 8×10 customizable winter holiday collage template. Once you have the template open just click on the picture frames and select your photos. Have a customized photo in minutes for friends and family.